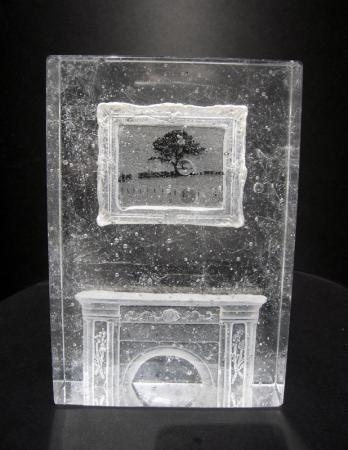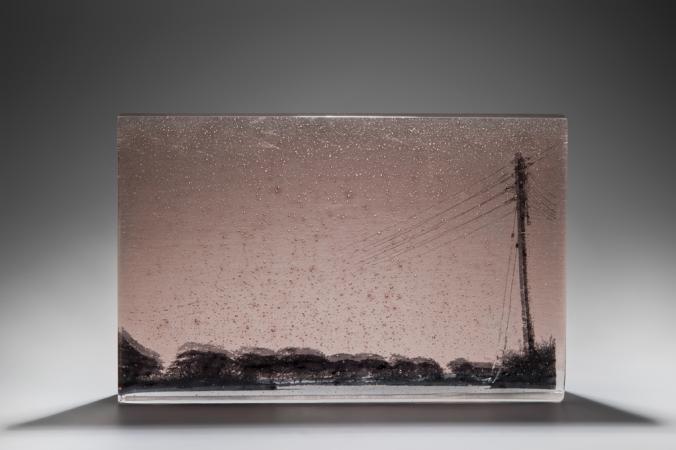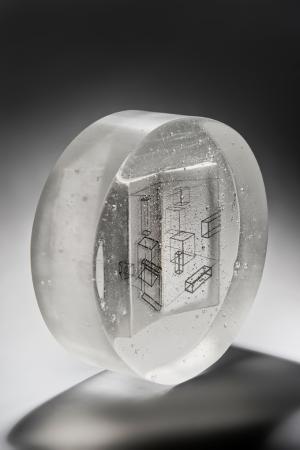 Open Back Glass Casting Course with Helen Slater
Suitable for beginners and intermediates
Next 4 day class - 14th, 15th, 16th and 29th August 2019
The class starts at 10 am and runs until 4.30pm each day.

The course costs £395 per person and this includes all materials* and tea & coffee throughout the sessions.
This class will introduce you to the technique of 'Open' back or 'Flat' back glass casting. (See work below, produced in previous glass casting workshops)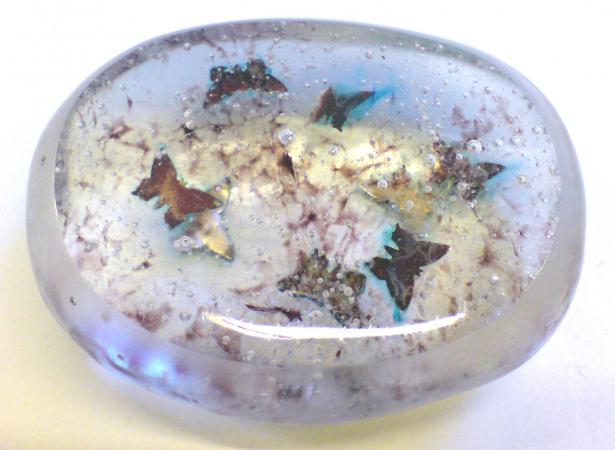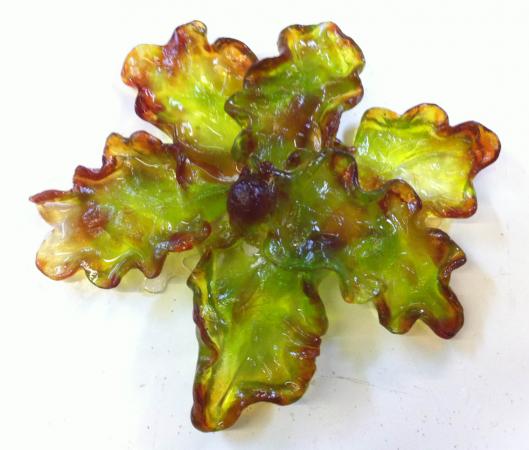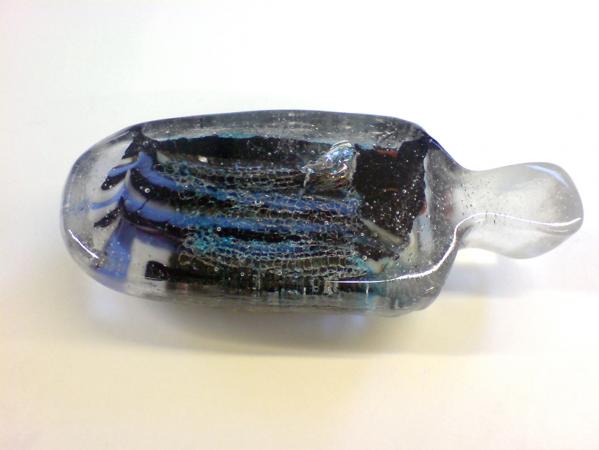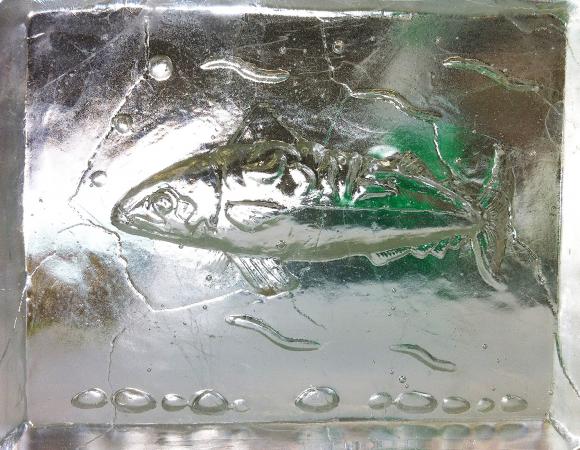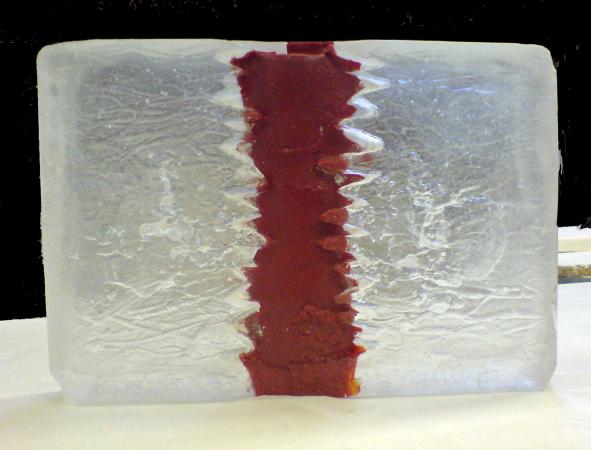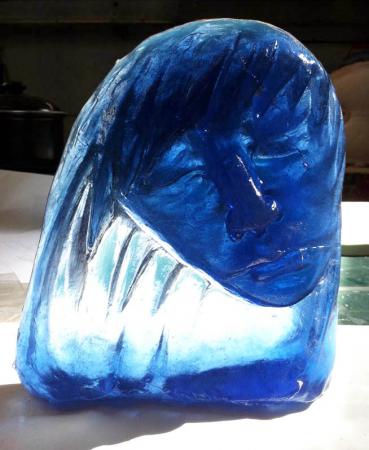 This workshop will cover:-
How to prepare a model for glass casting
Making an open back casting mould
Mould preparation prior to packing with glass
Measuring the quantity of glass for your casting
Loading the glass into your mould and the effects this can produce
Inclusions within an open glass cast
Firing schedules for casting glass
Basic cold finishing
Over this 4 day course you will produce your own open backed glass cast and been taken step-by-step through the process of modelling, preparing the mould, loading the glass and firing, in addition to cold finishing your cast glass piece on the last day of the course.
The course will break down as follows
Day 1 - Model making - 14th August
Day 2 - Mould making - 15th August
Day 3 - Preparing your mould and packing the glass - 16th August
- The castings will then be fired over the following week -
Day 4 - De-moulding the cast and basic cold finishing - 29th August
You will need to remember to bring with you, ideas for your glass casting and a packed lunch for each day.
Note: Practical clothing and closed toe footwear must always be worn in the workshop.
* Materials: A specified amount of glass for your cast, all clay, investment materials and cold finishing & polishing compounds.

If you require any further information, please do not hesitate to email Helen: helenslaterglass@aol.com

Class numbers are limited, so to secure your place:
Email: helenslaterglass@aol.com to confirm your interest and pay a deposit of £195 (which is non-refundable).
The remaining £200 is to be paid on the first day of the course.
You can pay the deposit to secure your place, or the course costs in full, via- PayPal or cheque. Cheques should be made payable to Helen Stokes and posted to the workshop address.
Look forward to seeing you there!