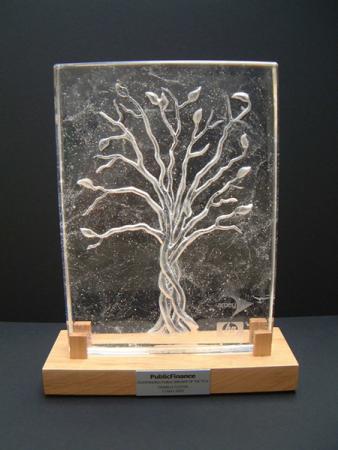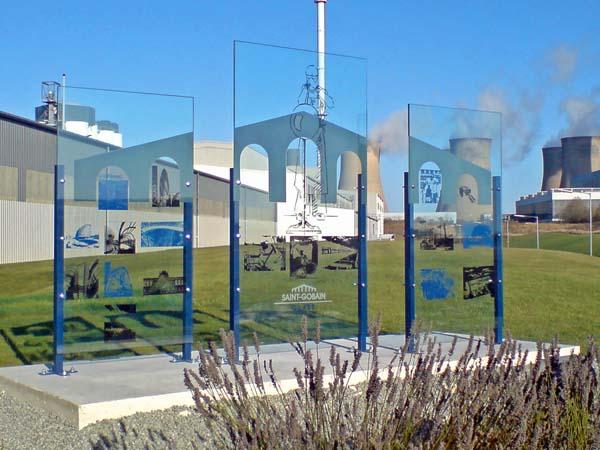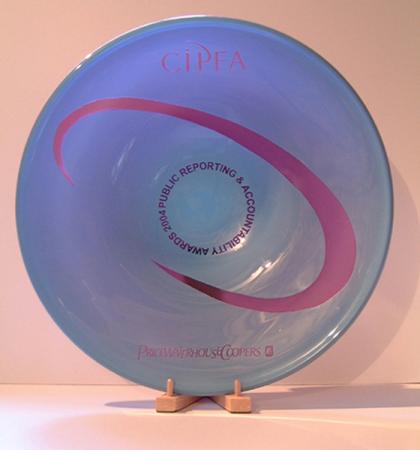 Helen Slater Stokes works on both Public & Private Commissions. Her innovative designs have earned commissions form The Cabinet Office, Private Companies and Universities. She has also enjoyed a variety of private commissions, ranging from family homes and gardens to counselling agencies and offices.
Helen is able to produce a variety of pieces from one off corporate awards, on an annual basis, to unique private commission for both interior and exterior. Through continually experimenting and developing her glass casting techniques Helen is able to tailor designs to suit individual preferences for any commissioned pieces, even down to colour matching the glass used to suit the setting.
One of the unique qualities of Helen Slater Stokes' work is that each piece is carefully handmade and totally original, no two pieces are ever quite the same.

Please do not hesitate to contact Helen at the address below if you have any further enquiries
Unit 19, Langston Priory Workshops
Station Road
Kingham
Oxfordshire
OX7 6UP
Mobile: 07763 117 492
Email: helenslaterglass@aol.com